Location

3994 Pacific Highway Gold Coast

Esports Party Hire (10 gaming rigs)

$220 for the first hour
$110 each subsequent hour

Trainee - 5 x 1 hour session pack

Professional - 10 x 1 hour session pack

Dominator - 20 x 1 hour session pack

*Please be aware GST will be added at checkout*
Esports (competitive computer gaming) is a growing industry which exceeded $1 billion worldwide in 2021 with cumulative prize pools in just one game reaching $50 million.
In 2021 the top team (Team Liquid) won almost $40 million in prize money and the the top single player won over $7 million. Even an average Esports Caster (commentator) makes around $70,000 per year.
Currently China has the largest Esports market at an estimated $360.1 million but the US is quickly catching up. Australia's Esports revenue is upwards of $6 million and predicted to grow to $16 million by 2025.
Logan Esports
Now Logan has access to the market with training, coaching and career development opportunities at Performance Studios.
With weekly competitions, school holiday programs and internal leader boards, we offer a chance to have fun and work on your gaming skills.
It's not just about the game.
As Australia's only complete High Performance Centre, we ensure that all our programs are holistically focused and include work on resilience, ethics, leadership and business development.
How about a party?
Yes, you can hire the space when it is not being used for courses and training.
We currently have 10 gaming rigs and can accommodate up to 15 kids with a roster program to ensure everyone gets a turn.
Note: Booking a week or more in advance is recommended.
BYO
If you already have an account on Steam, Epic or Ubisoft, you can log in with your account and continue your progress.
Ready-To-Go
There are currently 62 games (shown below) ready to go on our gaming rigs and we are more all the time.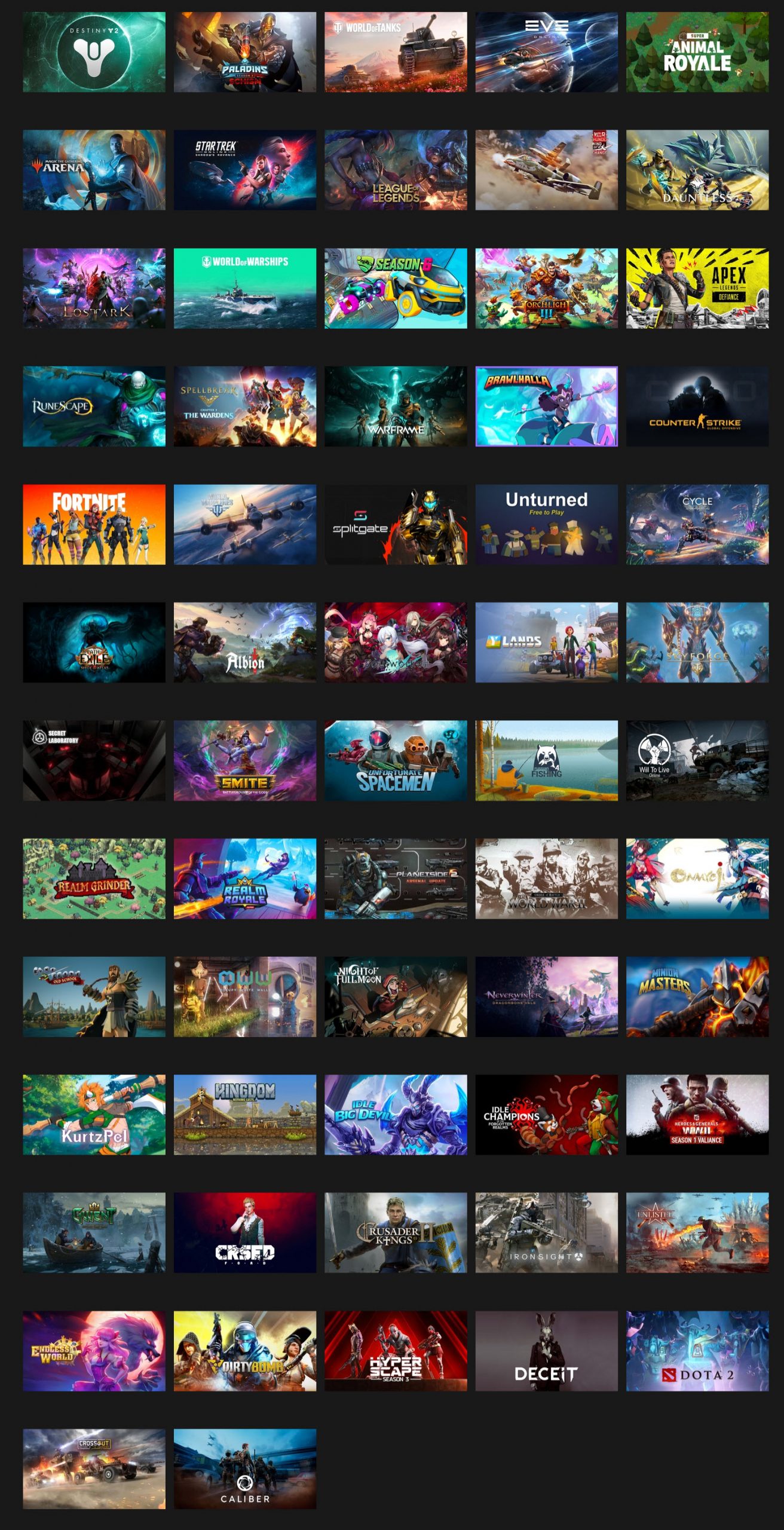 Let's have a chat
Start Your Elite Journey today